---
A worldwide first: Aeronautical magnesium alloy handle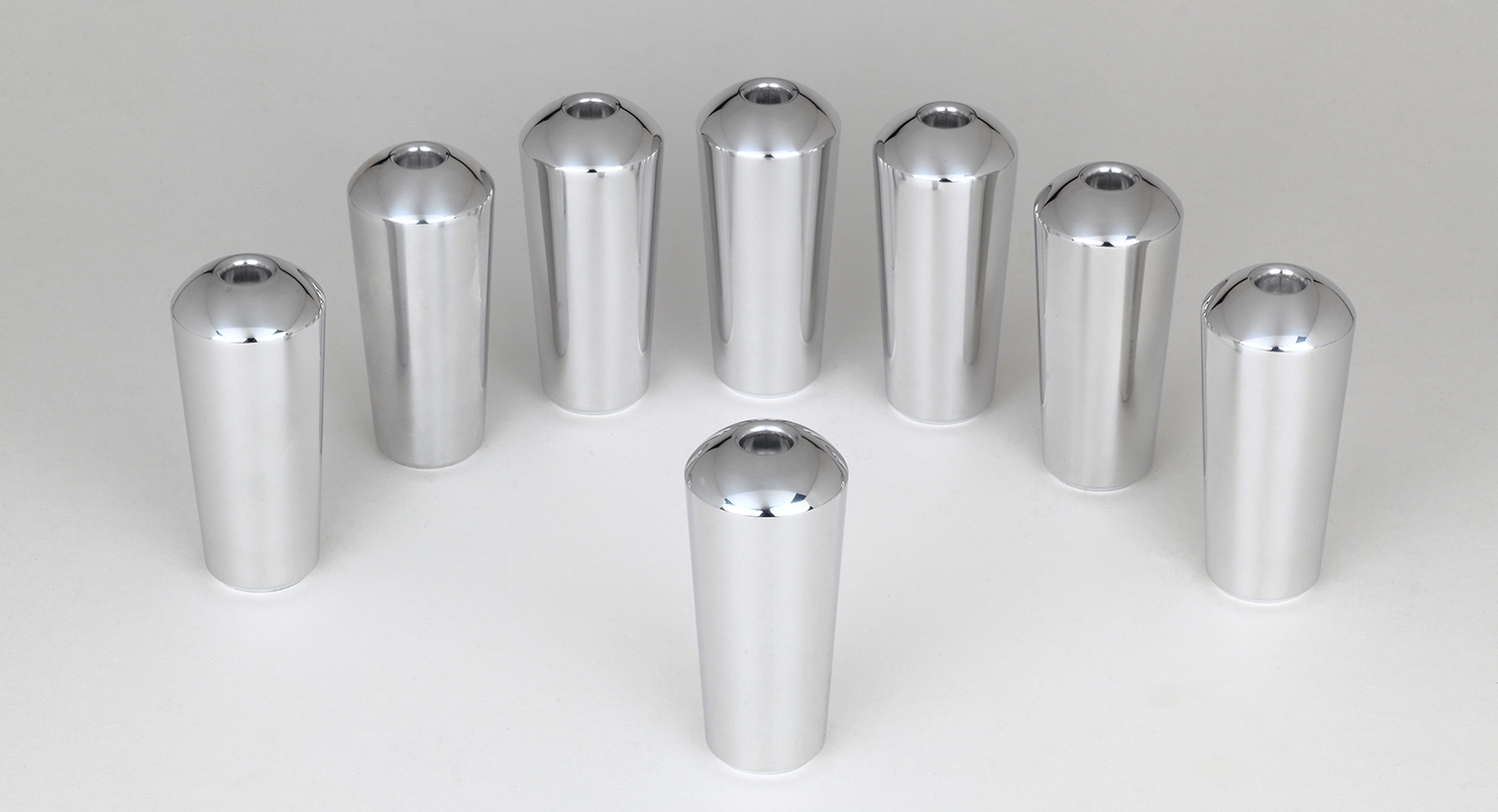 In March 2019, in response to a specific request from a client in the aerospace sector, BOUTET developed a completely new industrial handle: the magnesium alloy handle. In order to meet the precise needs of its client, BOUTET spent months on research and development. The result of its labor is an international first in the field of magnesium alloys.
An indestructible yet incredibly lightweight handle
We had an unusual request from our client, one of the two main helicopter manufacturers in the world: create an indestructible yet incredibly lightweight handle.
Solving the problem with magnesium alloy
The challenge was to bring a unique and unprecedented solution to the aeronautics sector: to produce a very large handle with extreme mechanical strength and low density yielding the lightest weight possible.
Capitalize on ongoing research and development
With strength as a primary concern, BOUTET's R & D team studied various plastic composites and discovered that thick layers were not compatible with composites. In addition, plastics are "alive" meaning they become deformed over time. It was therefore necessary to leave the field of elastomers and look at low-density metallic materials.
Two years ago, BOUTET successfully used magnesium to address a weight problem. With this in mind, developers suggested this option to the manufacturer, who enthusiastically accepted.
The AZ91 alloy is the most frequently used alloy in high pressure foundry in the aeronautical field. It has fabulous mechanical properties as well as the best weight/strength ratio. It can also be combined with aluminium and silicone to fortify its properties.
Endless testing to guarantee perfection
Published in limited series of 800 pieces, these industrial handles are made with a magnesium alloy that is very difficult to manufacture. With numerous safeguards in place and after 18 months of research and development, 4 months of testing, the product was finally finished.
A technical feat achieved with exceptional skills
After extensive research, BOUTET identified a group of European researchers who, in June 2017, developed a unique process for protecting the surface of this magnesium alloy. This process is being validated by major aircraft manufacturers.
Extending the fields of application
Originally developed for one of the world's leading manufacturers of aeronautical equipment, the main areas of use for these magnesium industrial handles are:
Aeronautics
Aerospace
Nautical and naval equipment
Meeting the challenges of today's industrialists
Before BOUTET, no other manufacturer had ever produced a magnesium handle.
To meet its customers' unique and very precise requests, BOUTET custom manufactures this piece. With 185 engineers in its dedicated R & D department, BOUTET has responded to an unprecedented request.
Since its creation in 1925, BOUTET has molded more than 600 million industrial handles. Each handle proudly bears the engraving of the brand BOUTET, a nod to the brand's lasting quality and the challenges won, yesterday and today.
Tell us about your project
---